let us assist you in other areas...TRUCK Driver Training

We specialize in Commercial Vehicle
Behind-the-Wheel Driver Evaluations
for Companies
Accelerated and Finishing Programs for Class A or B CDL.
Teen, Adult, and Elderly Driver Evaluations. Your Michigan
FleetUp ELD
(Electronic Logging Device) Provider
SAFEFAMILYLIFE™ Ultimate Vehicle Kit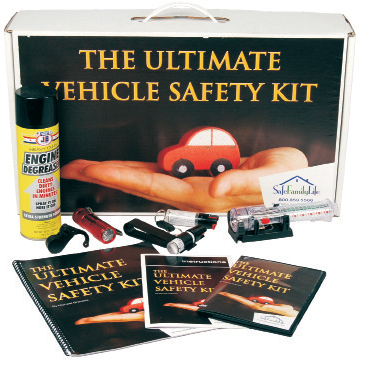 $ 90.00 USD
The SAFEFAMILYLIFE™ ULTIMATE VEHICLE SAFETY KIT is specifically structured to make the time you spend in your vehicle safer. From your vehicle auto emergency tool, to a diversion safe for our valuables, to your personal safety with pepper spray, to helping you stay awake on long drives with the nap alarm. Every kit includes an instruction manual and a demonstration DVD. Includes:
Auto Emergency Tool (1), Nap Alarm (1)

½ oz. Pepper Spray with Visor Clip (1)

9 LED Flashlight (1), ½ oz. Pepper Spray with Key chain (1)

Diversion Safe – Engine Degreaser Can(1)

All Batteries Included, Products Instructional Manual
That's Not All...You get 5 Special Safety Reports: Car-Jacking Prevention and Plan of Action, How To Prevent and Manage Auto Emergencies, How To Protect Your Car From Burglary or Theft, What To Do If You Are Stopped By The Police, What You Need To Know About Parking Lot Safety.
SFL-VEHICLE• Free Ship to Lower 48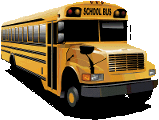 School or Club in Need a Fundraising Project?

Click Here for instant information on an easy way for your group to earn up to a 100% profit! Michigan based and a wide selection of driver safety products available. Make a difference in a child's education!