YOUR michigan LICENSE testing provider since 1992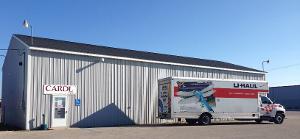 Since 1992, CARdL is your most qualified, and affordable source for certified Commercial Driver and Automobile Testing Services. We offer convenient scheduling and assistance for those that have questions regarding the testing and certification process. In addition to providing third-party testing for the State of Michigan, we welcome all inquiries regarding Department of Transportation regulatory measures. We are here to help!

Browse "About Us" page in to view our full List of Services.