CARDL -YOUR
michigan

- ELD PROVIDER!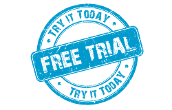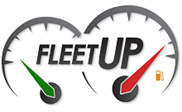 Complex Problems - Simple Solutions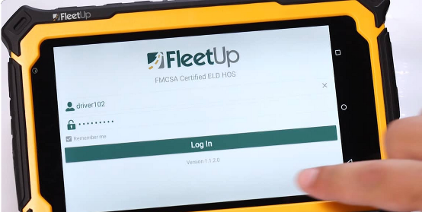 Voice Over HOS from FleetUp is a voice assistant that is triggered by HOS events. Without any training needed, drivers are prompted on what they need to do, when to do it, and what needs to happen next to stay violation-free.
By leveraging Voice Over HOS from FleetUp, the need for driver training is eliminated, and complete HOS compliance is accessible to all drivers—including those who aren't native English-speaking professionals.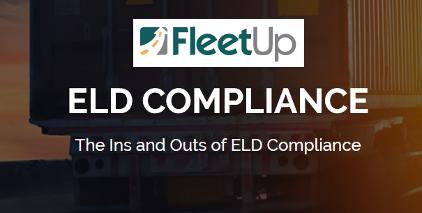 FleetUp provides you with the easiest fleet management system - monitor fuel consumption for every trip, track your drivers, receive email alerts or diagnose your running engine! With our solution, you'll be able to save on operation costs, fuel expenses and maintenance costs, in addition to complying with the ELD Log mandate. Compatible with ANY vehicle.