About Us & Additional Services
CARDL is truly a pioneer in the State of Michigan's commercial and automobile testing program. Our business began in Jackson, Michigan in 1990, and incorporated in 1992, specializing in road test certification, DOT compliance services, mandated controlled substance testing, Annual Vehicle Inspections, and expert witness testimony/accident investigations for the transportation industry.
In 1994, we opened offices in the Greater Lakes Bay area, and have provided our much needed services to businesses and the general public since that time. We take much pride in the third-party administration of the State of Michigan's testing program, and adhere to the regulatory measures the certification process demands. In February of 2016, we opened our Fleet Training Center, offering comprehensive training services for Corporate entities in need of driver training and refresher courses. Bonded & Insured
NOTE: On December 28, 2018 we no longer have a CDL Testing location and will no longer provide CDL Testing Certification. Truck driver training customers will be directed to take their final road exam with another provider.


Need Commercial Driver Training?
Send a Confidential Inquiry to our Fleet Training Center Staff. info@cardl.com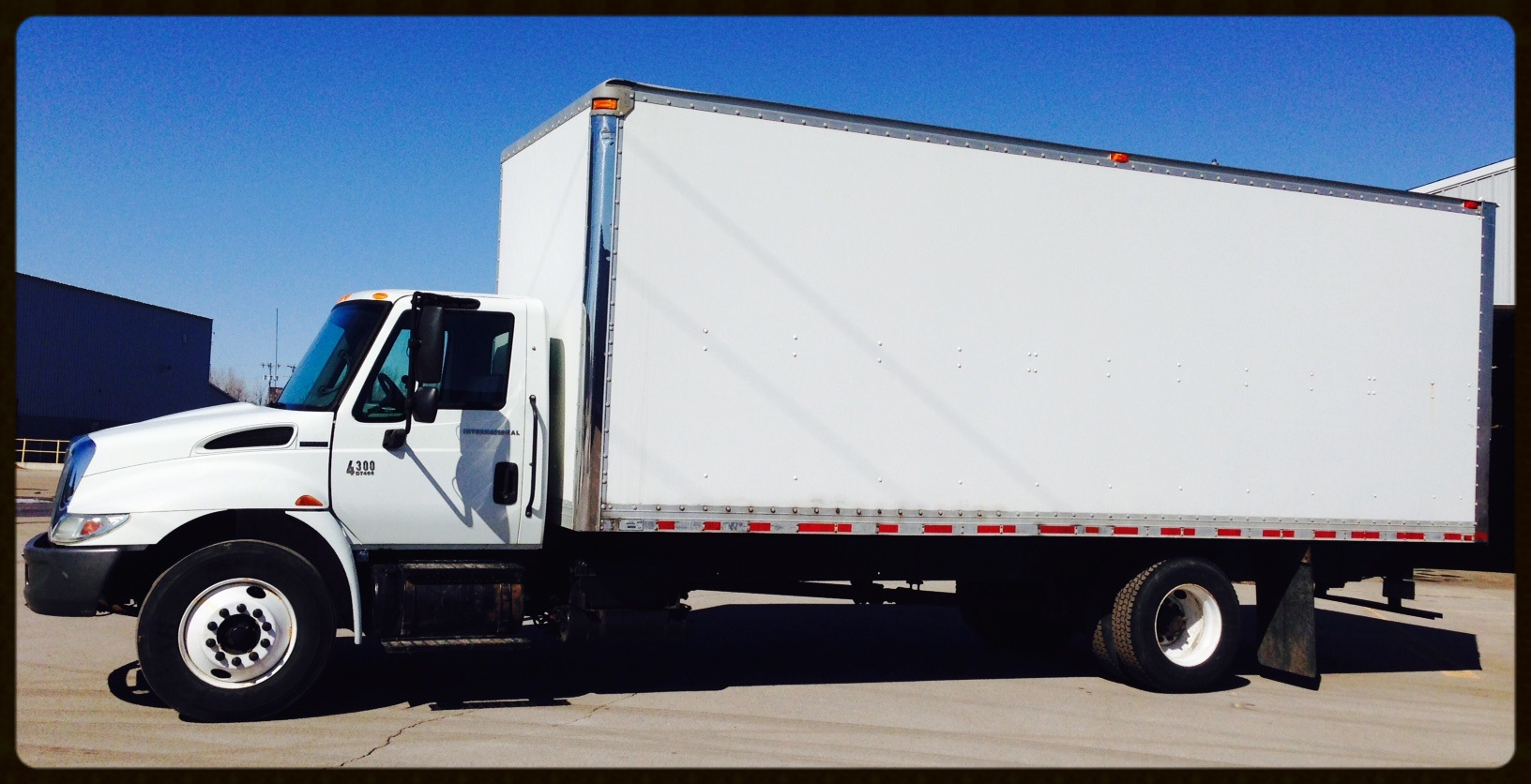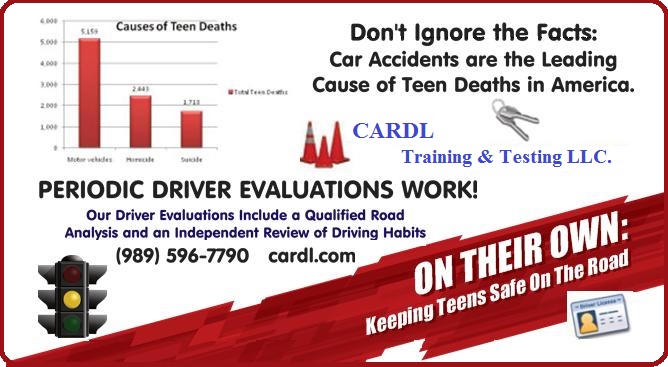 Additional Services
Accident Procedures & Policy Implementation
DOT "Mock Audit" Assistance
Commercial Driver Training - Corporate
Teen & Adult Driver Evaluations - How's My Driving?

"Your Highway To Safety & Compliance!"